Innovations
Thanks to the God we always innovate our bussinesses
Thanks to the Almighty God, disruptive innovation we bring has been proved to be a powerful way to successfully challenge well-known and established incumbent businesses in car rental industry.
Boris Knežević
CEO, Royal Car Rental Group
Our Vision
Want to get in touch with us?
In 2050, according to the UN, there will be 9.8 billion people on the planet, almost 70% of whom will live in urban areas. The growing demand for personal urban mobility other than private cars and existing public transport methods requires the development of more effective car rental services that are fair, trustworthy, sustainable, and shared. It is our duty as an innovation leader to promote this change.
Our innovation priorities
Royal Car Rental Group is working on three major areas of innovation in order to develop the best car rental service of the future. These strategic areas, which are critical in order to revolutionize the industry, are as follows:
expanding car rental branch offices
developing new car rental services
developing new technology and business platforms
To innovate, expand, develop and test these three strategic areas and services better, Royal Car Rental Group relies on unique business and marketing know-how synergies and seeks outside talents, as well.
A visionary strategy
For the past three years, Royal Car Rental Group has been fully committed to the development of unique, customized and reliable car rental services. A pioneer in Eastern Europe and Balkan peninsula, our strategy today moves up another gear.
Our strategic plan, unveiled in January 2022, focuses on the group's service leadership and the unique advantages of our knowledge and know-how in business, marketing and sales area. Our goal is to widen our brand recognition, and to provide stable and sustanable growth to our partners.
Innovation is in our genes, and information technology is at the heart of our strategy. In order to continually better meet customers' needs, we constantly innovate and improve our IT solutions.
How To Become Our Franchisee
Ready to join the family? Royal Car Rental Group is always looking for new franchisees ready to embrace our winning culture and commitment to superior car rental services.
Application
Fill out the Franchise Inquiry Form and submit it to the Franchise Opportunity Office. Our team will verify your application.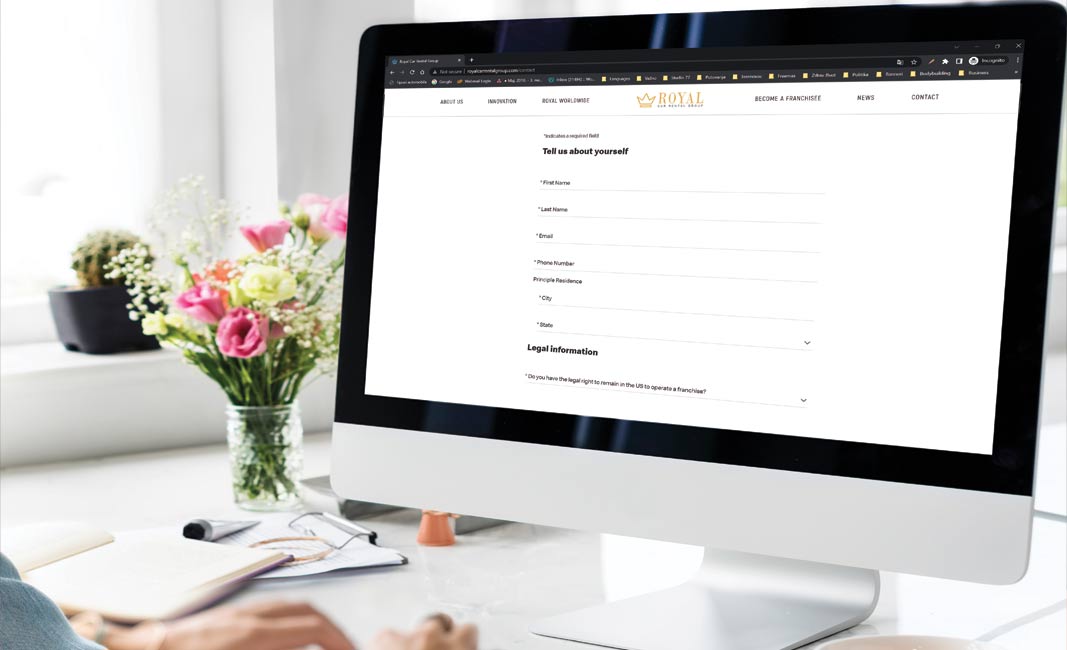 Build Initial Contact
Once received your application, our team will check your background and schedule a phone interview.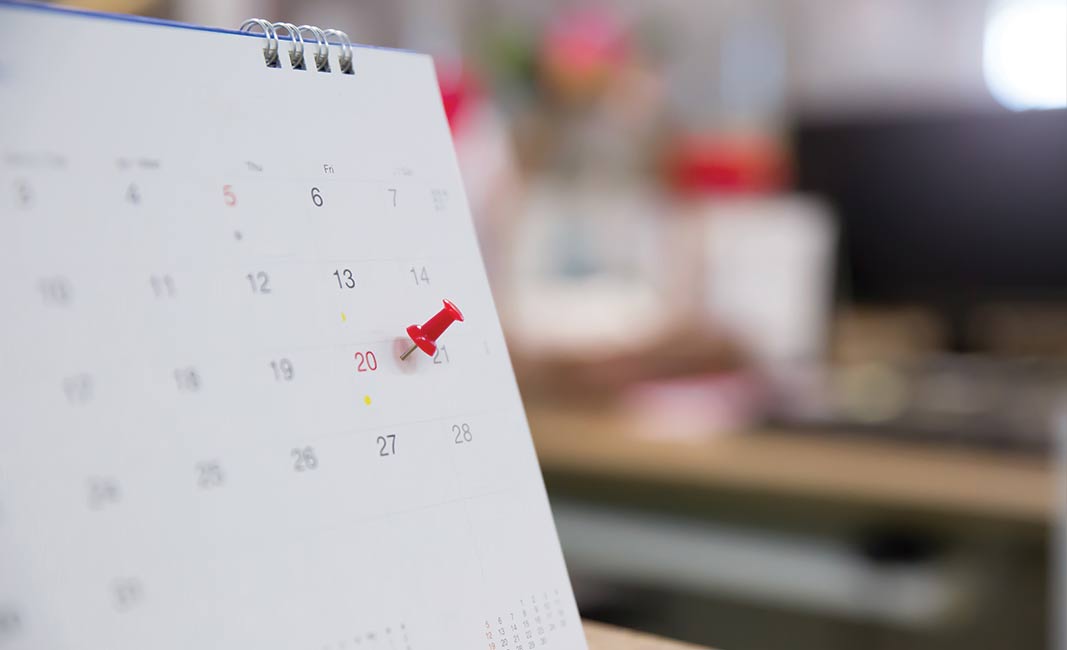 Panel Interview
You will be contacted via phone call or some application for an interview to assess your goals and future plans.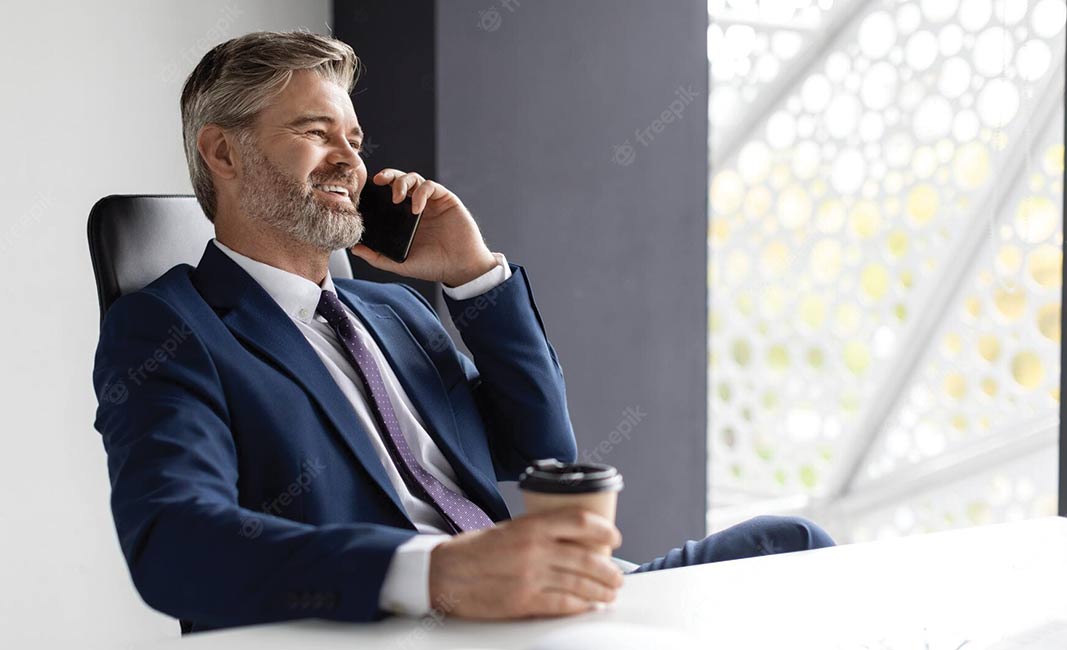 Financial/Asset Verification
Our financial experts will take a closer evaluation of your financial and asset potential to start a car rental business.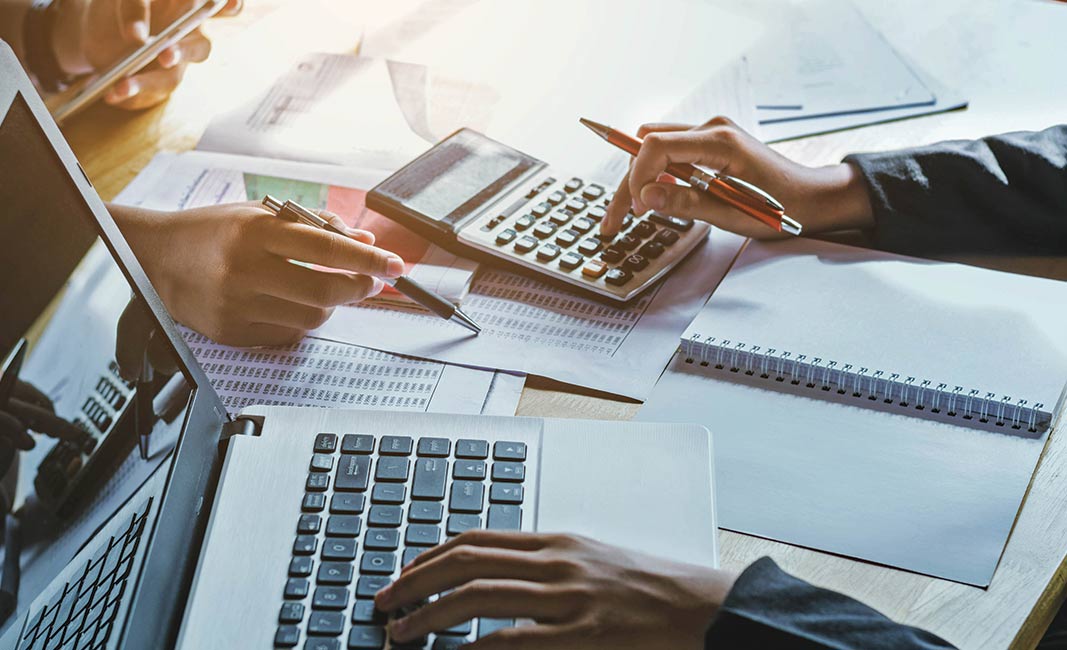 Review of Legal Documents
You will receive a franchise disclosure document that provides more detailed information about our franchise opportunity.
Franchise Agreement
A franchise agreement that needs to be signed will be sent to you. Upon receipt, you will be responsible for paying your initial franchise fee.