Royal in Bulgaria
The car rental business was established in 2022
With more than 3 years of operating within Bulgaria, we here at Royal Car Rental Group are proud to be recognized as one of the most reliable and reputable car rental companies in the Bulgarian market. We are entirely committed to creating a fully-customized service, whether it is for an individual or a company.
At Royal Car Rental Group in Bulgaria, we are proud of our rental fleet, which is amongst the newest and best-maintained in the Bulgarian car rental market. Our fleet is currently composed of a large selection of new economy cars, SUVs, vans, crossovers, and luxury cars.
At Royal Car Rental Group, we promise all of our customers a hassle-free and quick car rental process with minimal to zero complications involved. We also guarantee free and comfortable booking processes, affordable rental prices, and secure online payment channels.
While expanding from Bulgaria to the Balkan peninsula and the UAE market, we will continue to deliver innovations and high-quality services. In short, our primary goal is to achieve an undisputed market leader position in Bulgaria, and other countries.
Royal in Bulgaria
A quick glance will tell you what you need to know: we're (almost) everywhere in Bulgaria
Branch Offices
Please look at the list of our branch offices in Europe, Asia and North America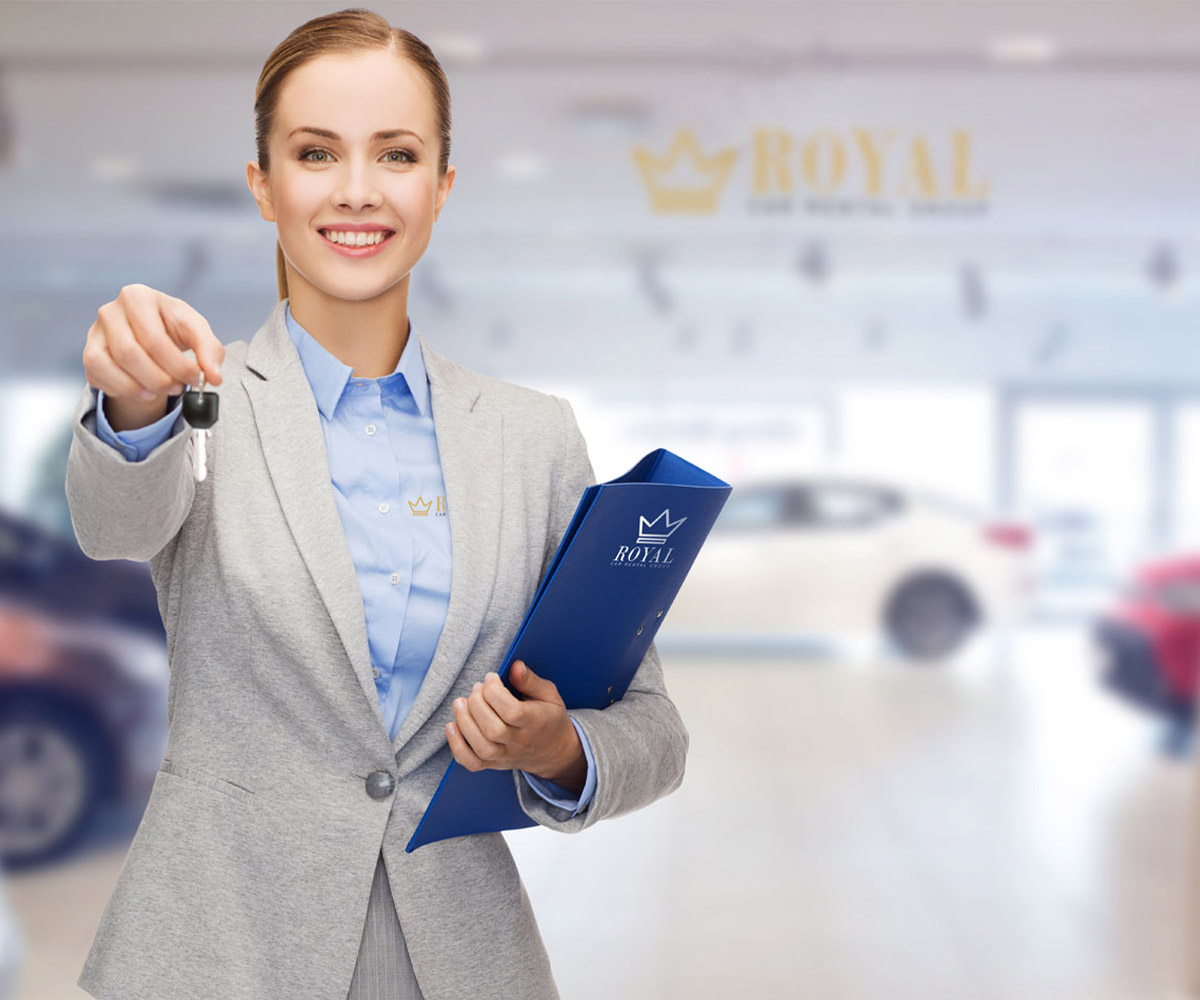 Why Choose Us?
In short, with Royal Car Rental Group, vehicle rental requirements are in safe hands. If a customer books a car in our agency, we promise:
No hidden cost
No booking or cancellation fees
Fast, easy, and hassle-free five minutes booking process
Well-maintained vehicles
New and up-to-date fleet
The hassle-free and transparent process to return your vehicle
24/7 dedicated customer support
Same-day car replacement in case of any damage
How To Become Our Franchisee
Ready to join the family? Royal Car Rental Group is always looking for new franchisees ready to embrace our winning culture and commitment to superior car rental services.
Application
Fill out the Franchise Inquiry Form and submit it to the Franchise Opportunity Office. Our team will verify your application.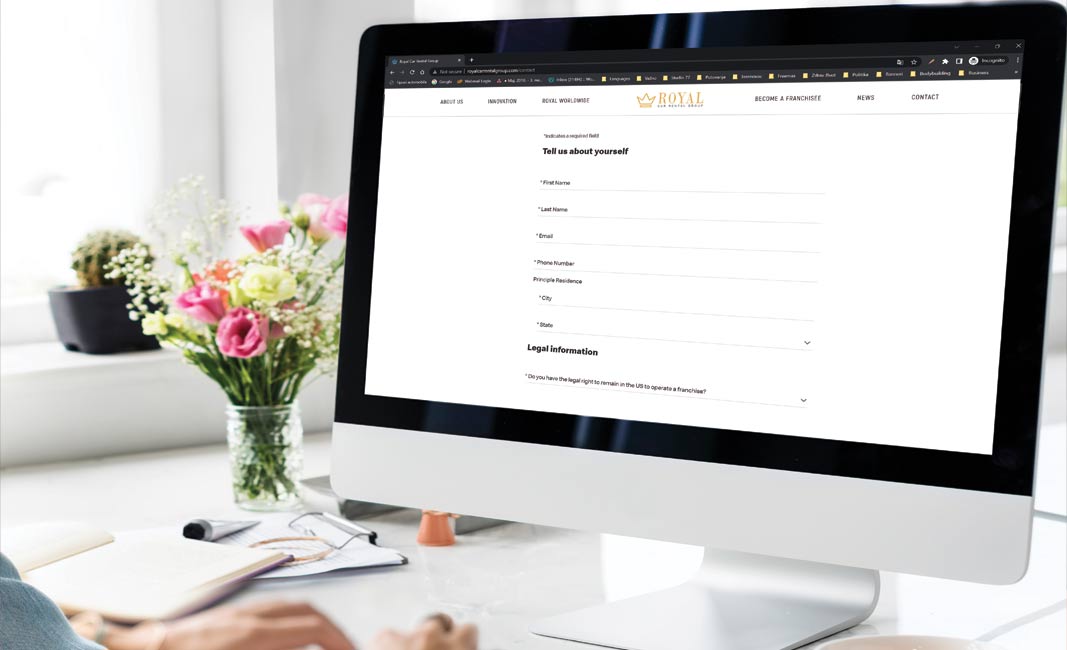 Build Initial Contact
Once received your application, our team will check your background and schedule a phone interview.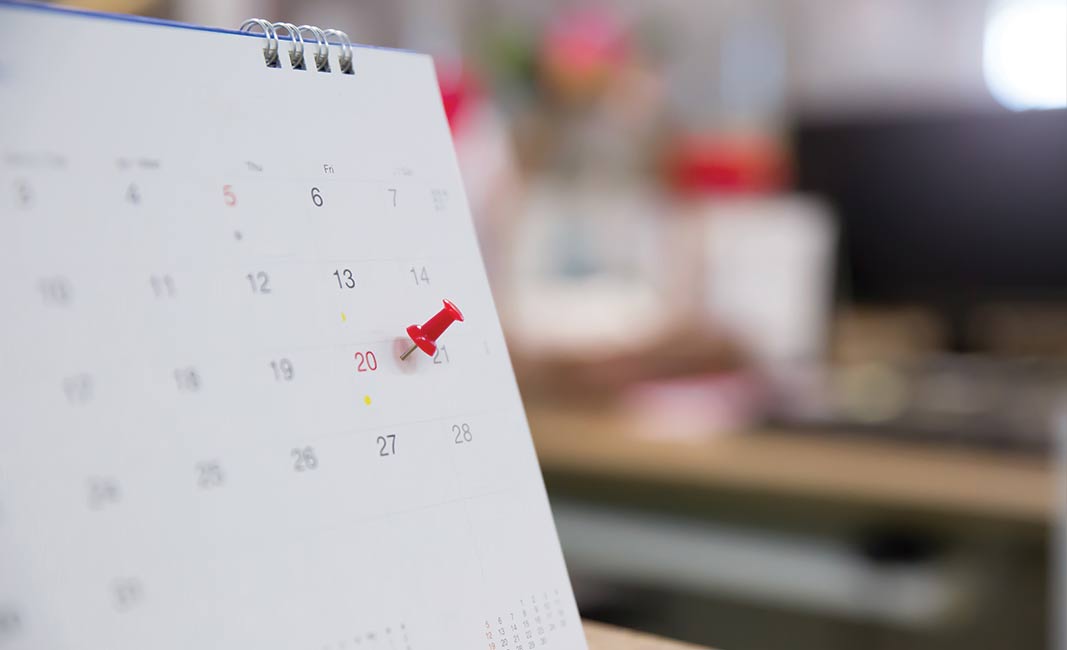 Panel Interview
You will be contacted via phone call or some application for an interview to assess your goals and future plans.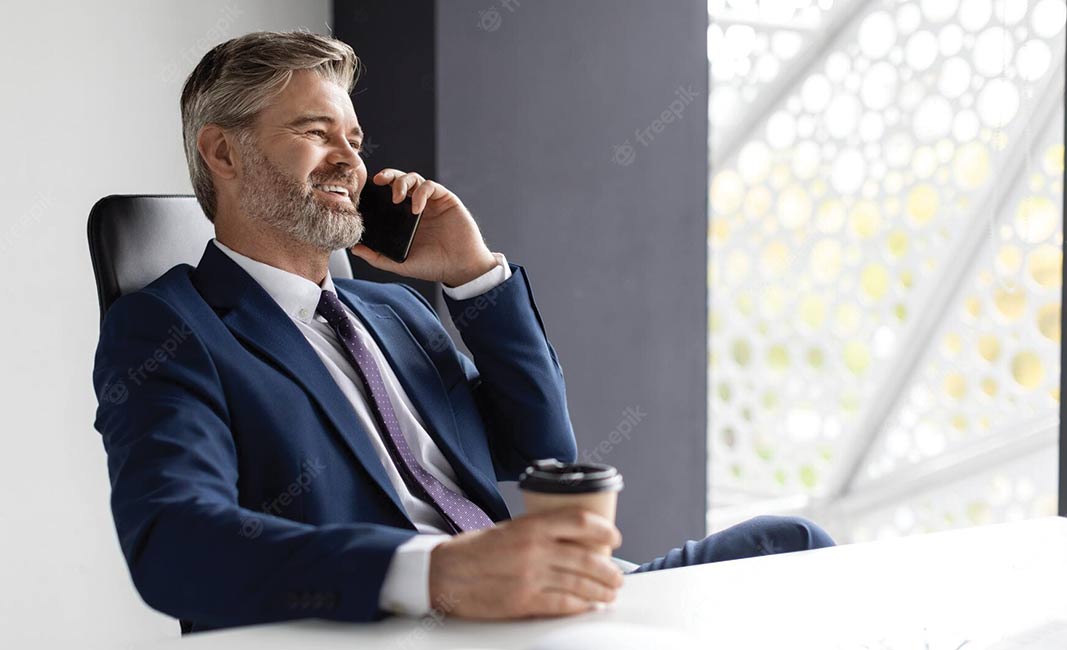 Financial/Asset Verification
Our financial experts will take a closer evaluation of your financial and asset potential to start a car rental business.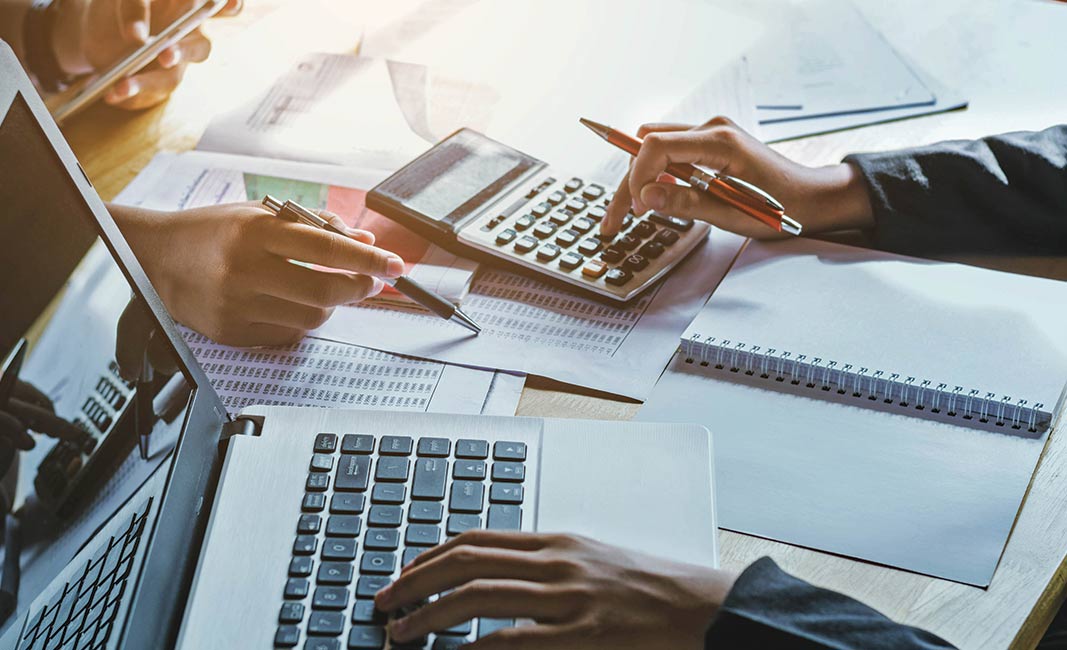 Review of Legal Documents
You will receive a franchise disclosure document that provides more detailed information about our franchise opportunity.
Franchise Agreement
A franchise agreement that needs to be signed will be sent to you. Upon receipt, you will be responsible for paying your initial franchise fee.