Welcome to the Royal Franchising
You want to boost you car rental business? You are in right place, at the right time
Perhaps you spotted our unique business strategy on the local Google search engine. Maybe you've noticed our business online and the role we play in search engines. Or it just might be that you've wondered what it would be like to own our Royal franchise in your country.
Contact us. Let's talk.
Running a Royal Car Rental franchise is a once-in-a-lifetime experience and opportunity. We couldn't be more proud of the leadership our franchisees demonstrate every day in all countries we are present. It takes great knowledge, heart, soul, and a genuine commitment to the partners and customers we serve.
How may we help you become a Royal Car Rental Group franchisee?
Explore the facts, benefits and pride of being a Royal Car Rental Group franchisee from those who have made the journey. Download Royal Car Rental Group Franchise Brochure (PDF 9 MB)
Our Franchising Opportunity
Want to become Royal Car Rental Group franchisee? You want to join our family?
To become a Royal Car Rental Group franchisee is to be part of something truly special and unique It is being part of a network whose sole focus is to help you succeed in delivering customized, dedicated high-quality services for each customer, in car rental branch office, every single day. Learn more about Royal Car Rental Group Franchising Opportunity.
Why Royal?
Royal Car Rental Group created an innovative business model for open-minded individuals willing to establish a proven framework for success. Our resources are unmatched in the car rental industry, and our franchise model is the best in the world. Explore what sets us apart from our competitors.
Unique business strategy
Proven business model
Innovations in business
Focused on future
Fast-growing global brand
World-class training
Strong legacy
Acquiring A Franchise
If you are ready to explore the opportunity to use your skills, knowledge and experience to own and operate your own business, we want to get to know more about you and your aspirations.
Throughout the application process, we will review your prior experience and share more details about what it takes to be a successful Royal Car Rental Group franchisee so that we can both determine if a our franchise opportunity is a good fit.
Acquiring a Royal Car Rental Group franchise is a substantial investment and during the application process we will review the level of investment necessary to purchase a our franchise based on a number of factors, and we will discuss with you the financial resources and lending programs available to assist you in getting started.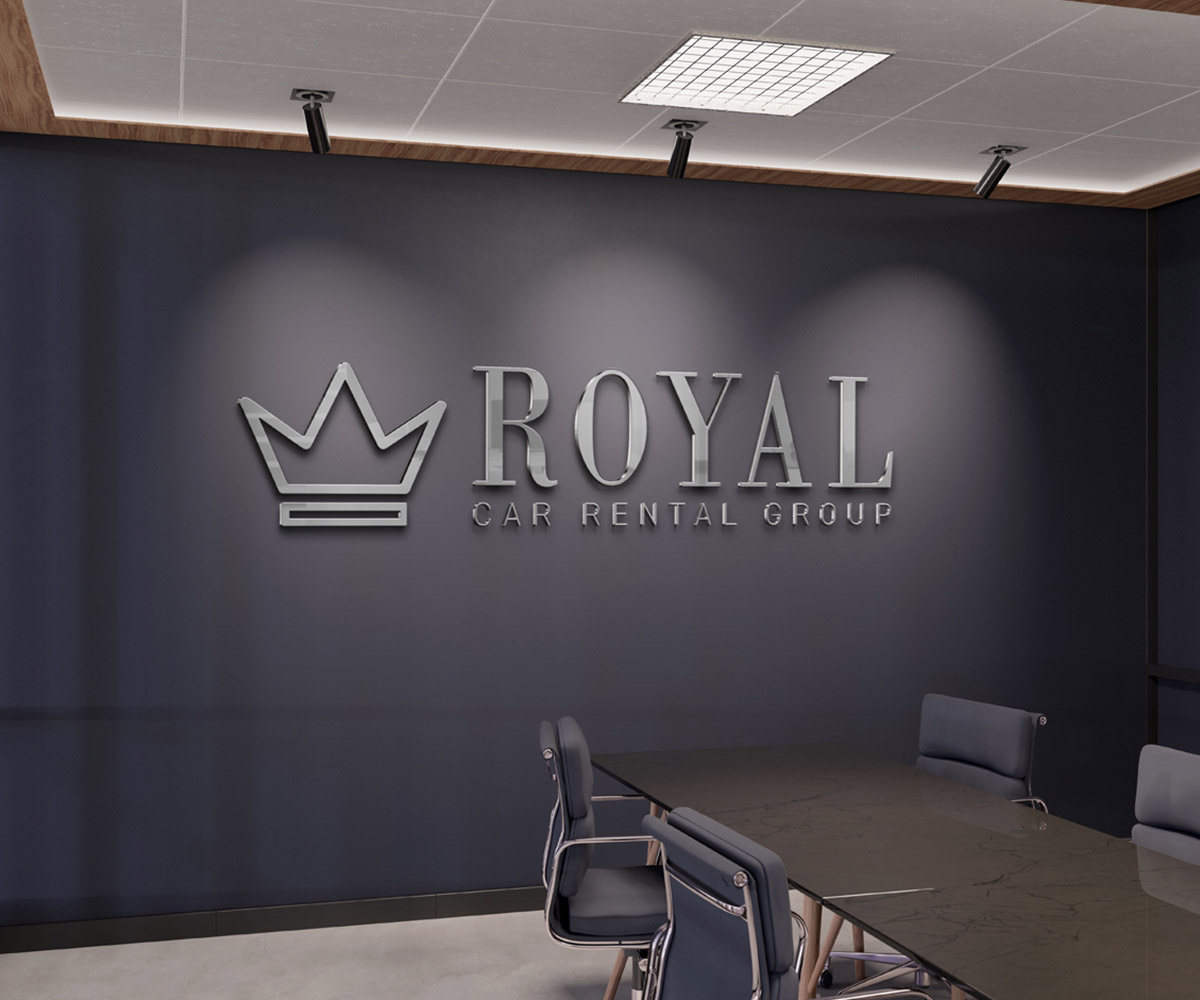 How To Become Our Franchisee
Ready to join the family? Royal Car Rental Group is always looking for new franchisees ready to embrace our winning culture and commitment to superior car rental services.
Application
Fill out the Franchise Inquiry Form and submit it to the Franchise Opportunity Office. Our team will verify your application.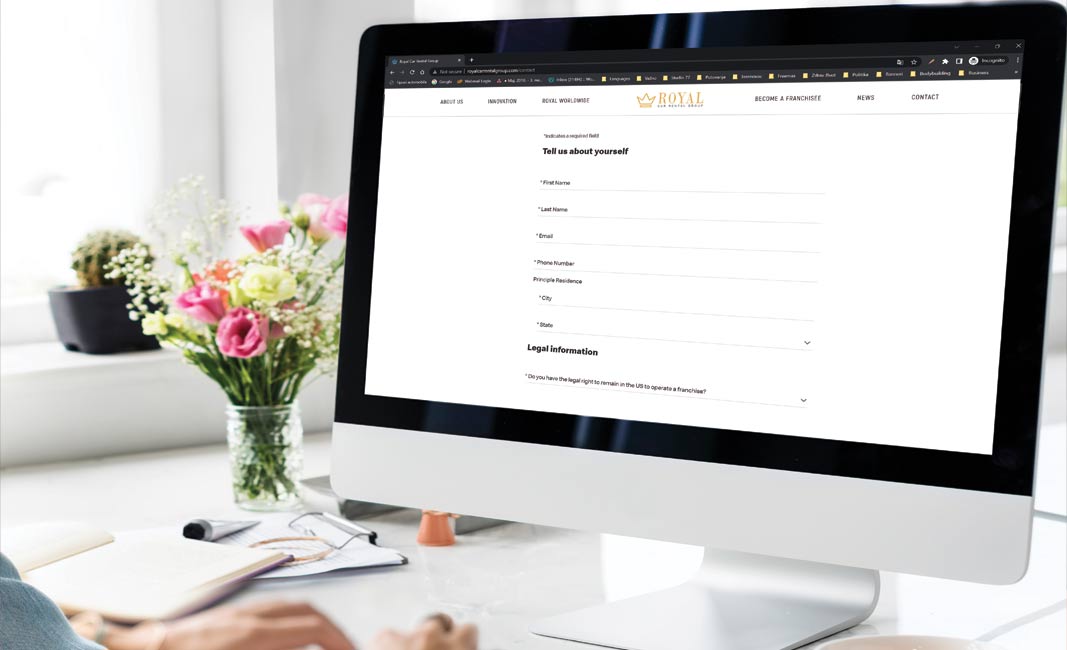 Build Initial Contact
Once received your application, our team will check your background and schedule a phone interview.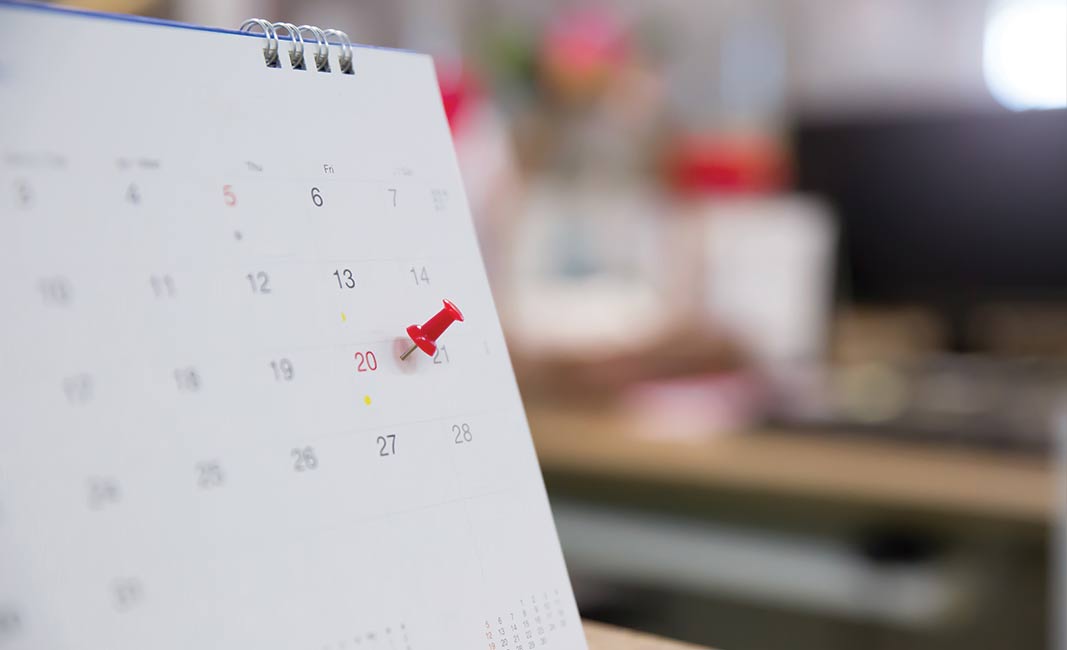 Panel Interview
You will be contacted via phone call or some application for an interview to assess your goals and future plans.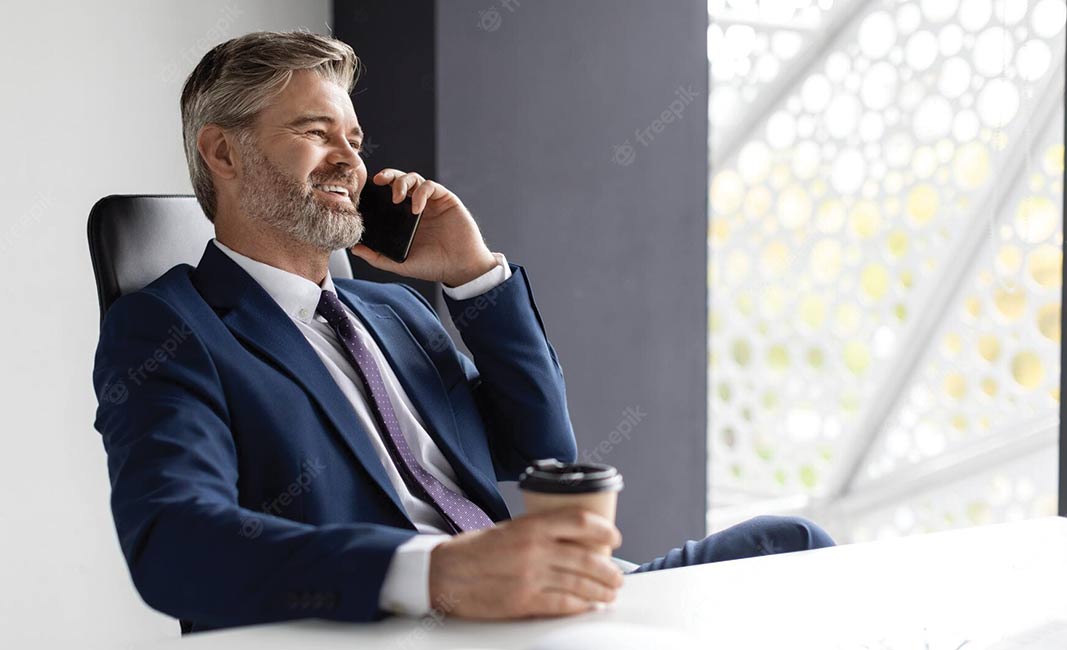 Financial/Asset Verification
Our financial experts will take a closer evaluation of your financial and asset potential to start a car rental business.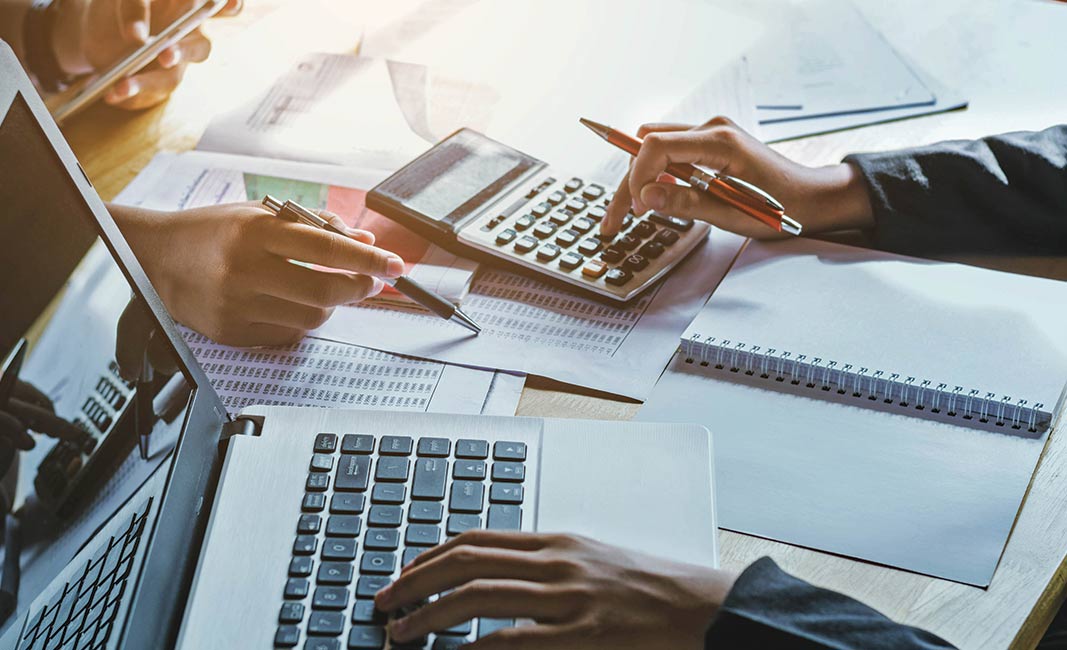 Review of Legal Documents
You will receive a franchise disclosure document that provides more detailed information about our franchise opportunity.
Franchise Agreement
A franchise agreement that needs to be signed will be sent to you. Upon receipt, you will be responsible for paying your initial franchise fee.