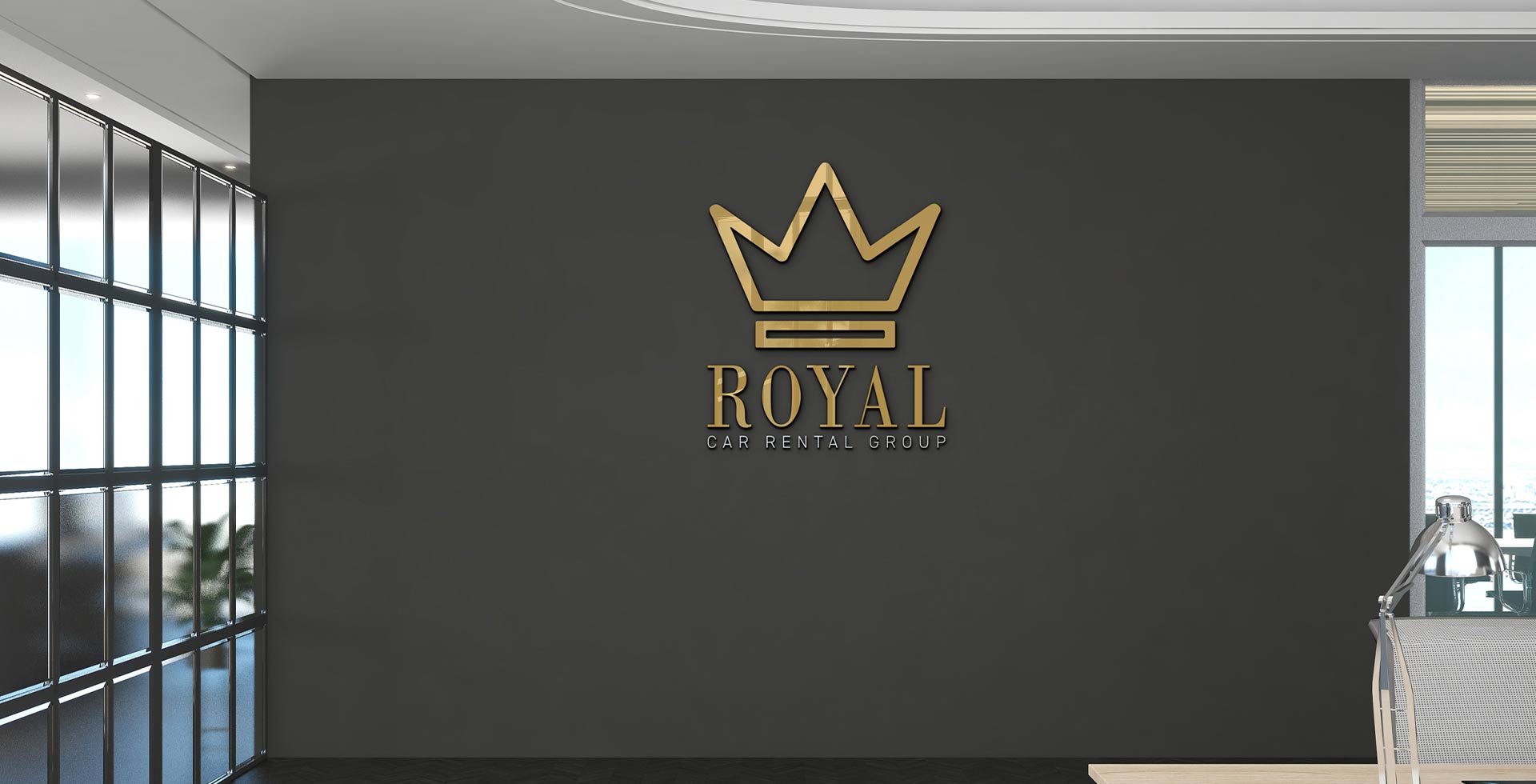 Frenquently Asked Questions
You want to boost you car rental business? You are in right place, at the right time
As a Royal Car Rental Group franchise, you can work independently and also have the support and recognition of a franchise brand. The franchise business helps with rapid expansion, lower investment, lower ongoing expenses, and marketing advantages.
Brand value
Innovative technology and business and marketing know-how
Established business and no risk investment
Custom-made IT platforms and positioned site on Google SEPR
Extensive support services and customized promo materials
Master franchise rights for a defined area
Guaranteed phone calls and direct customers via the country-specific sites
Financial:
$200,000 Minimum Net Worth
$350,000 Liquid Assets
Strong Credit Report and History
Experience:
A qualified candidate should have successful car rental business ownership experience or management experience in the car rental industry.
Initial Franchise Fee = $25,000 to $75,000
Monthly Royalty Fee = 10% of Gross Sales
Marketing Fee = 4.75% of Gross Sales

Initial Franchise Fee
The franchise fee is the initial fee you must pay directly to the franchise to become a franchise owner. It is only part of the initial costs and does not cover costs such as the location build-out, fleet, and marketing costs.
The franchise fee is an up-front (one-time) cost that a new franchisee pays to the franchisor. This fee is usually due at the signing of the franchise agreement and covers the right to use the franchisor's trademarks, name, and related business systems.
The initial franchise fee varies from about $25,000 to $75,000 depending on fleet size, location, and potential for growth.

Monthly Royalty Fee
The ongoing fee (10%) is paid to the franchisor on a regular basis. This fee is a percentage of weekly or monthly gross sales.

Marketing Fee
The ongoing fee (4.75%) is paid to the franchisor on a regular basis to support advertising or marketing efforts. This fee is a percentage of weekly or monthly gross sales. It's dedicated to supporting the promotion of the brand worldwide.
Royal Rent a Car franchise revenue and profit can vary significantly from one franchisee to another. Franchise revenue depends on a wide range of factors, as does profit.
How much revenue and profit you can make from any franchise depends on a number of specific factors such as fleet size, franchise location, labor costs, commercial lease rates, and a number of other factors
The contract is long-term with the option of extension (subject to development targets).
It depends on the Franchise Agreement for the area defined in the contract and it could be exclusive to the franchisee.
The main obligations of the agreement are:
A multi-year strategy plan
Franchise standards implementation
Minimum fleet and key positions
Monthly fee declarations
Promotional standards implementation
Reporting on key performance indicators
Respect for brand corporate image
Yes. You must have a state minimum liability coverage for all vehicles in your rental fleet.
Please send a short email to franchise@royalcarrentalgroup.com with all your contact details, company name, and country of interest, or fill in the inquiry form below.
We will contact you with the next steps and requests for additional information, afterward. The typical timeline from receipt of the application and, if successful, to the launch of your franchise is two months.
Our Franchising Opportunity
Want to become Royal Car Rental Group franchisee? You want to join our family?
To become a Royal Car Rental Group franchisee is to be part of something truly special and unique It is being part of a network whose sole focus is to help you succeed in delivering customized, dedicated high-quality services for each customer, in car rental branch office, every single day. Learn more about Royal Car Rental Group Franchising Opportunity.
Apply to Become a Franchisee
Why Royal?
Royal Car Rental Group created an innovative business model for open-minded individuals willing to establish a proven framework for success. Our resources are unmatched in the car rental industry, and our franchise model is the best in the world. Explore what sets us apart from our competitors.
Unique business strategy
Proven business model
Innovations in business
Focused on future
Fast-growing global brand
World-class training
Strong legacy
Acquiring A Franchise
If you are ready to explore the opportunity to use your skills, knowledge and experience to own and operate your own business, we want to get to know more about you and your aspirations.
Throughout the application process, we will review your prior experience and share more details about what it takes to be a successful Royal Car Rental Group franchisee so that we can both determine if a our franchise opportunity is a good fit.
Acquiring a Royal Car Rental Group franchise is a substantial investment and during the application process we will review the level of investment necessary to purchase a our franchise based on a number of factors, and we will discuss with you the financial resources and lending programs available to assist you in getting started.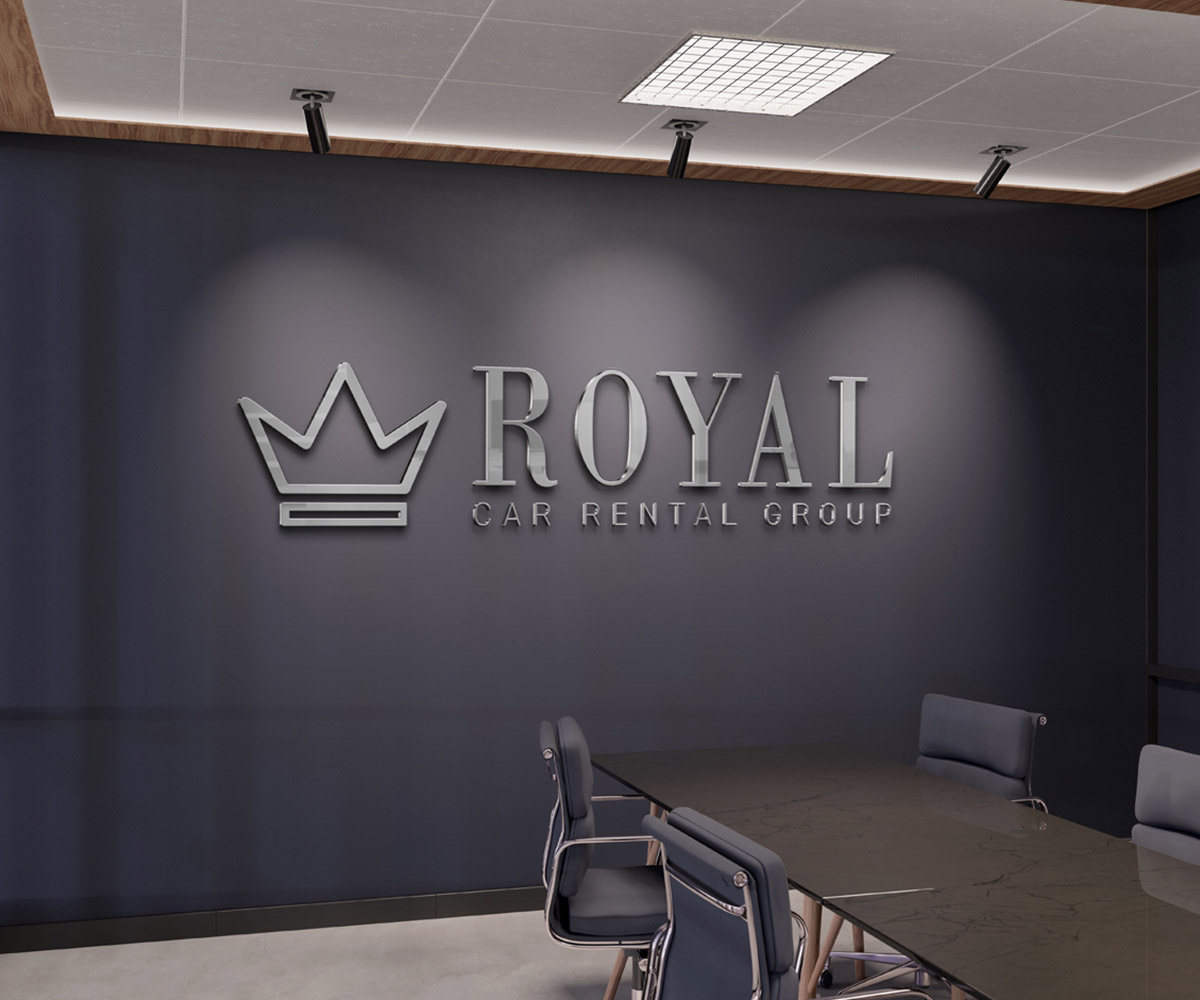 How To Become Our Franchisee
Ready to join the family? Royal Car Rental Group is always looking for new franchisees ready to embrace our winning culture and commitment to superior car rental services.
Application
Fill out the Franchise Inquiry Form and submit it to the Franchise Opportunity Office. Our team will verify your application.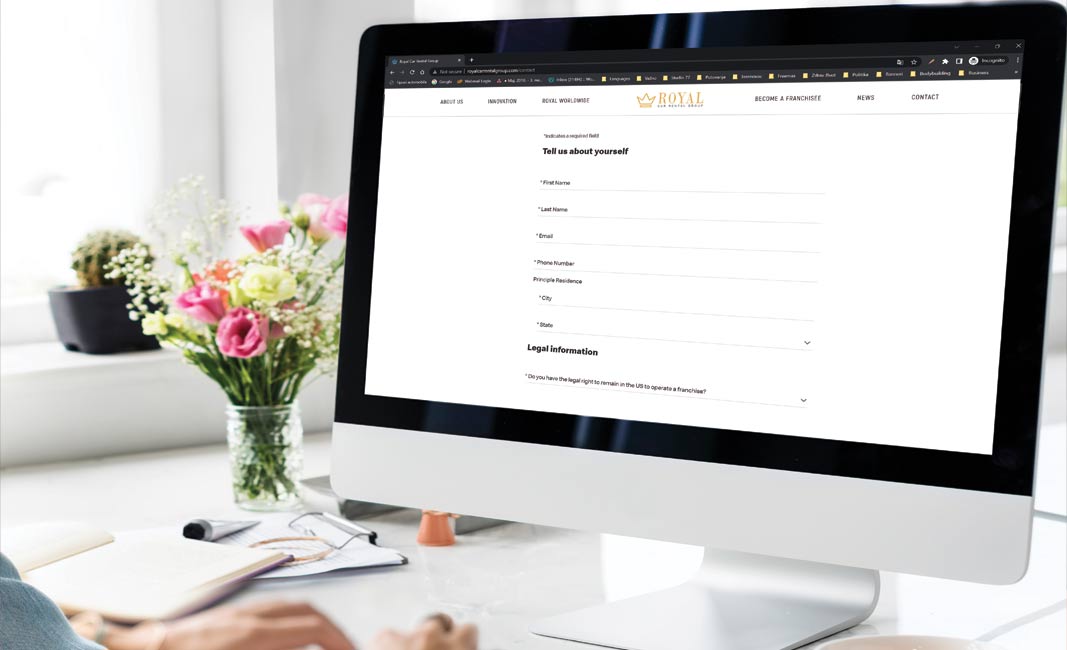 Build Initial Contact
Once received your application, our team will check your background and schedule a phone interview.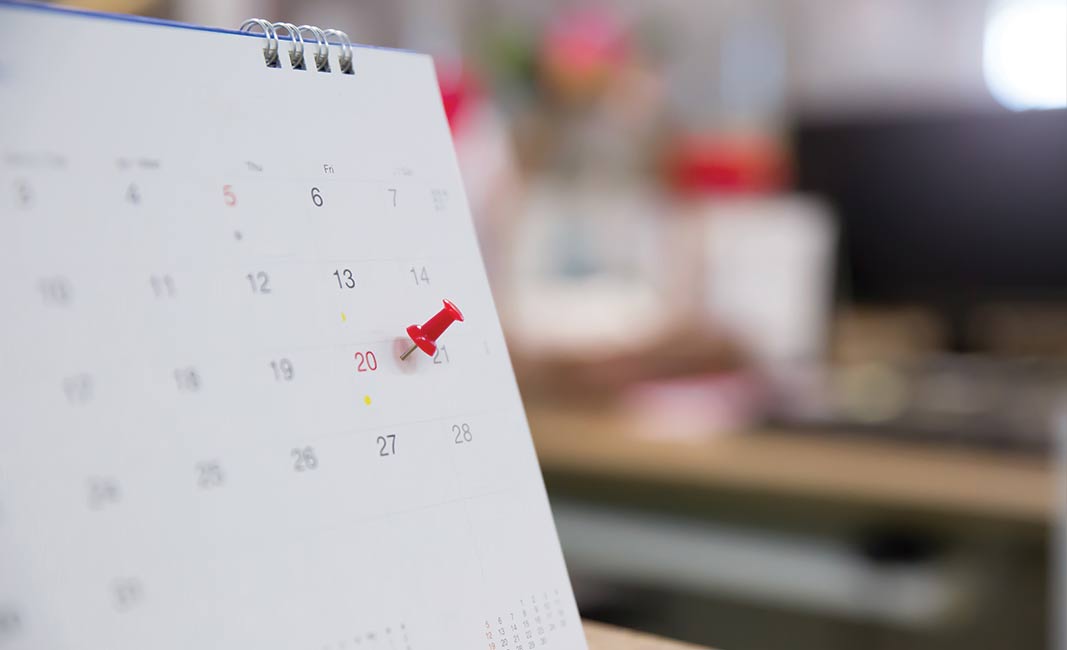 Panel Interview
You will be contacted via phone call or some application for an interview to assess your goals and future plans.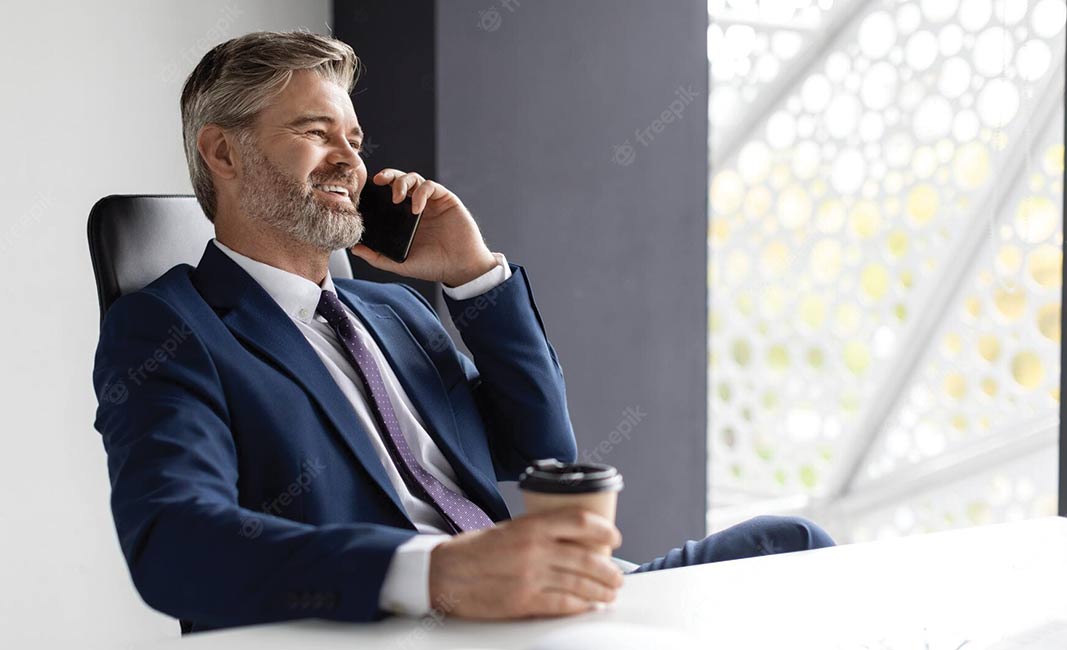 Financial/Asset Verification
Our financial experts will take a closer evaluation of your financial and asset potential to start a car rental business.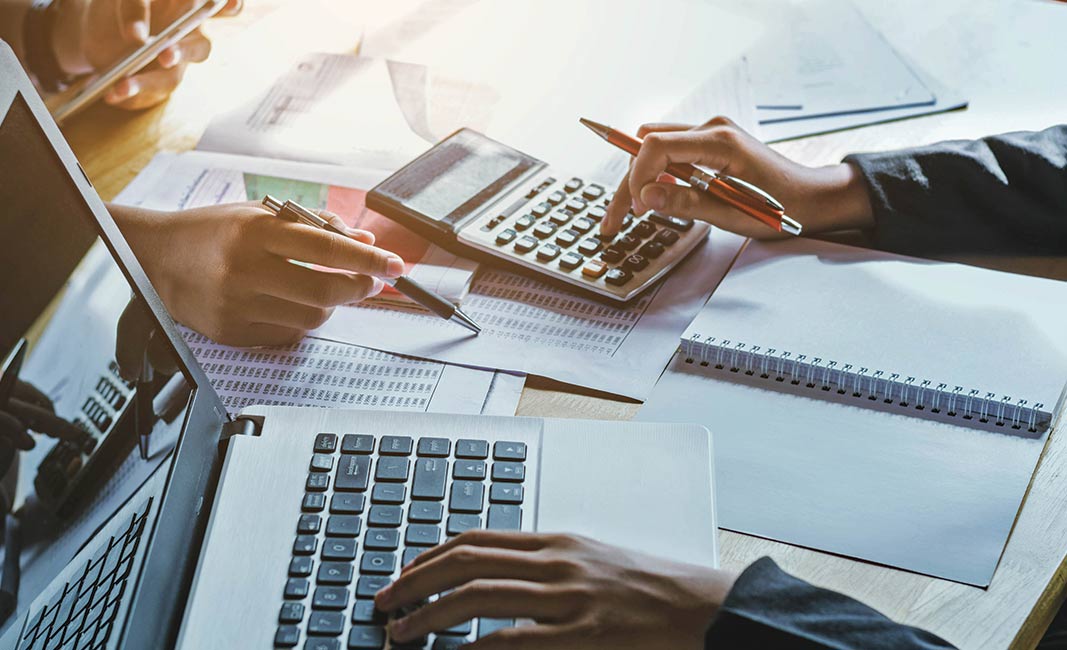 Review of Legal Documents
You will receive a franchise disclosure document that provides more detailed information about our franchise opportunity.
Franchise Agreement
A franchise agreement that needs to be signed will be sent to you. Upon receipt, you will be responsible for paying your initial franchise fee.