Royal Car Rental Group
ROYAL BRAND, ROYAL SERVICES!
01
Our values
We always place the interests of our customers first. We always conduct business with implementation of high standards, trust, honesty, professionalism and ethical behaviour.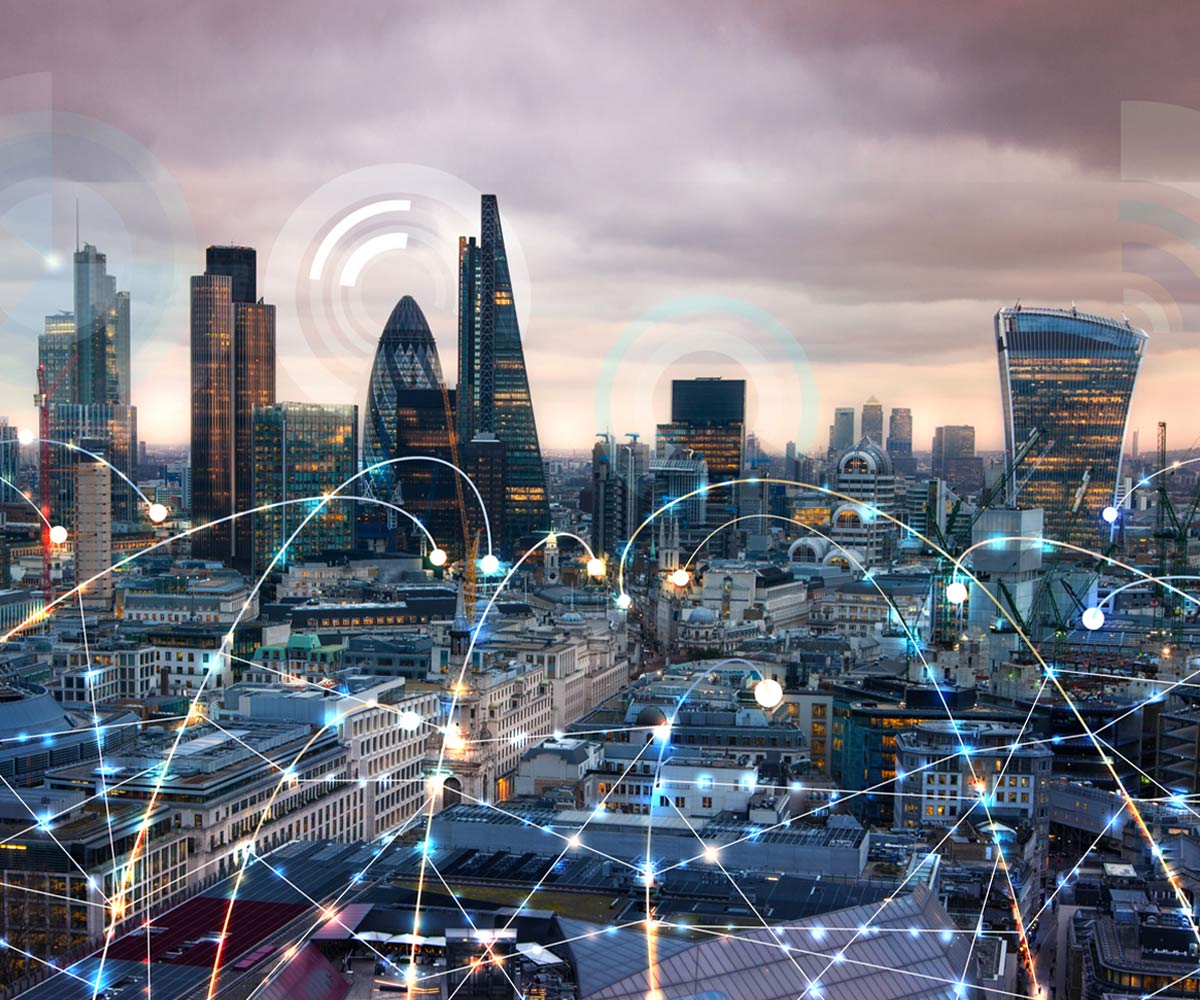 Trustworthiness, honesty and reliability are the keystone values of Royal Car Rental Group. We are entirely committed to creating fully-customized service at the right price, whether it is for an individual or a company needs. It's as simple as that – we are the brand you can trust.
Boris Knezevic
CEO, Royal Car Rental Group
02
Our vision
Our vision is to become one of the leading brands in the rental industry and to build the wide network of branches in the World.
Our vision is to become the most customer centric company in car rental industry. We will be persistent in building strong relationships with our customers and business partners.

We will be constantly focusing on innovation and delivery of simple high-quality service to our customers.

We are convinced that we need to innovate and control the high technology behind our services, and to participate only in markets where we can make significant contribution.

We don't settle for anything less than excellence in every branch office and group in the company. We have courage to admit when and if we are wrong and courage to change.

We strive to create local opportunity, competitive advantage growth, and impact in every branch office around the World.

Our strategy is to build best-in-class IT platforms which will enable us to be productive and to deliver carefully customized services.
03
Our Know-How
The business knowledge and know-how we generated over the decades in business worldwide, gave us a serious competitive advantage over other companies in the industry, especially rivals.
Royal Car Rental Group brand was founded by Studio 77, a renowned world-class consulting and marketing agency from Serbia. During the last two decades, Studio 77 has worked with many globally well-known companies around Europe, North America, and Africa.
As a result, we've driven over €350 million in sales and over 7 million leads for our businesses and clients. Studio 77 is a premier reputation firm active in Belgrade, Zurich, and Dubai that specializes in business consulting, digital marketing, SEO activities, web design, and data to drive targeted visibility and engagement that builds brand reputation and delivers profit growth.
We've been in business in more than 50 countries, and our portfolio includes such clients as Pizza Hut, Mercedes, Opel, Fiat, Renault, Nissan, Dacia, Hyundai, Freyssinet, etc. We keep the focus on the metrics and measurements that means the most, like leads, revenue, and profit generated.
Likewise, we know that hitting these goals moves businesses forward, and we believe that our client's success is the best measure of our performance.
Our team is made up of award-winning marketers, business consultants, professors, designers, and developers, and we know what it takes to get real results online.
Our know-how and gained indigenous knowledge in business, marketing, and sales are central to our group and revenue growth. They make a major contribution to our competitive advantage and the future development of our activities worldwide.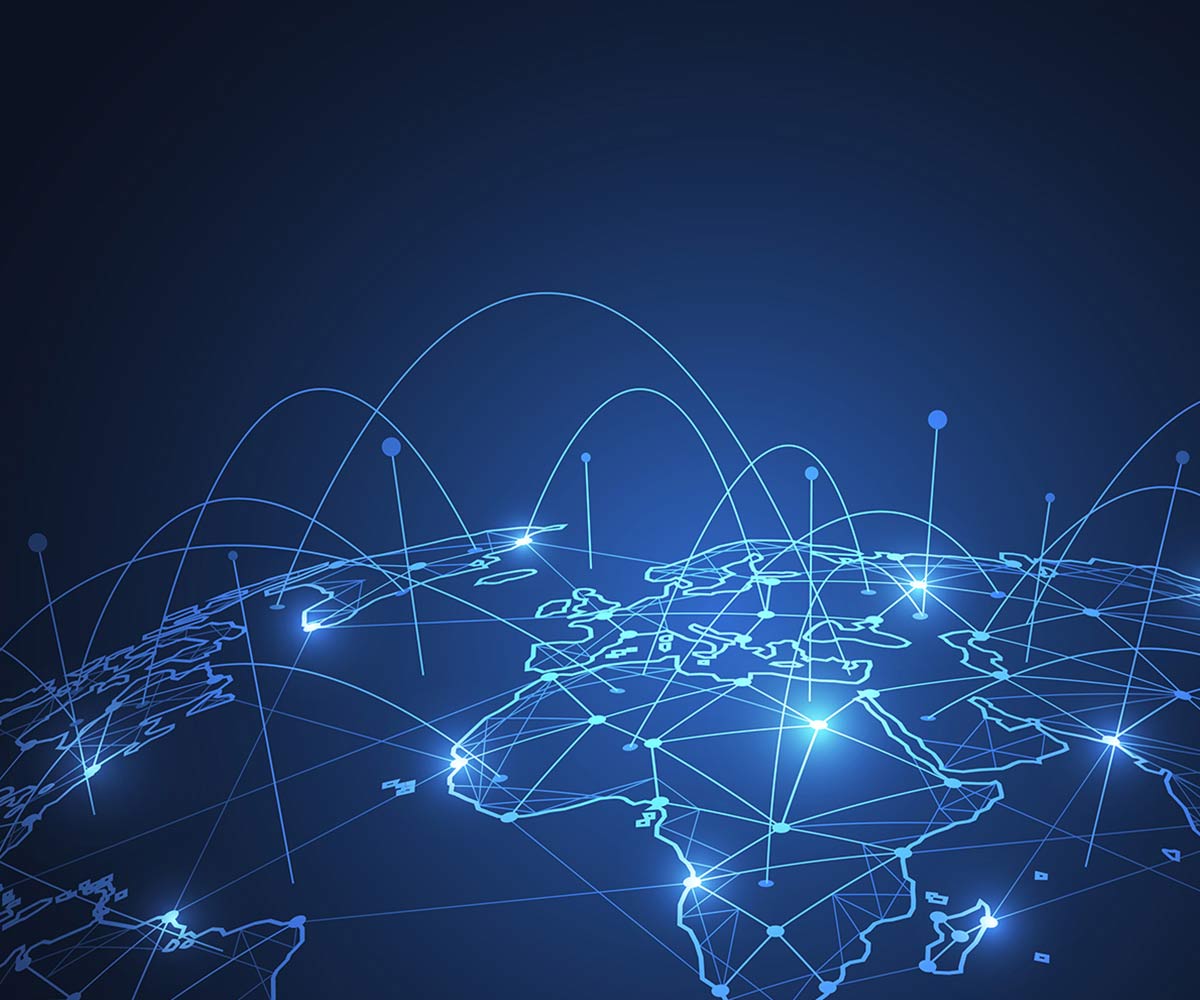 04
Worldwide locations
We are a premium car rental group in Europe, the Balkan peninsula, and the Middle East. It doesn't matter where you are located, there will be always a convenient Royal car rental branch nearby to help you continue your journey.
Royal Car Rental Group Worldwide
We are fast growing car rental group with the ambitious to become worldwide leader.
05
Our Franchise
You've got the drive to be a franchisee, and we've got the tool s, know-how and knowledge to help you take charge. Let's get you started on the path to your very own Royal car rental franchise.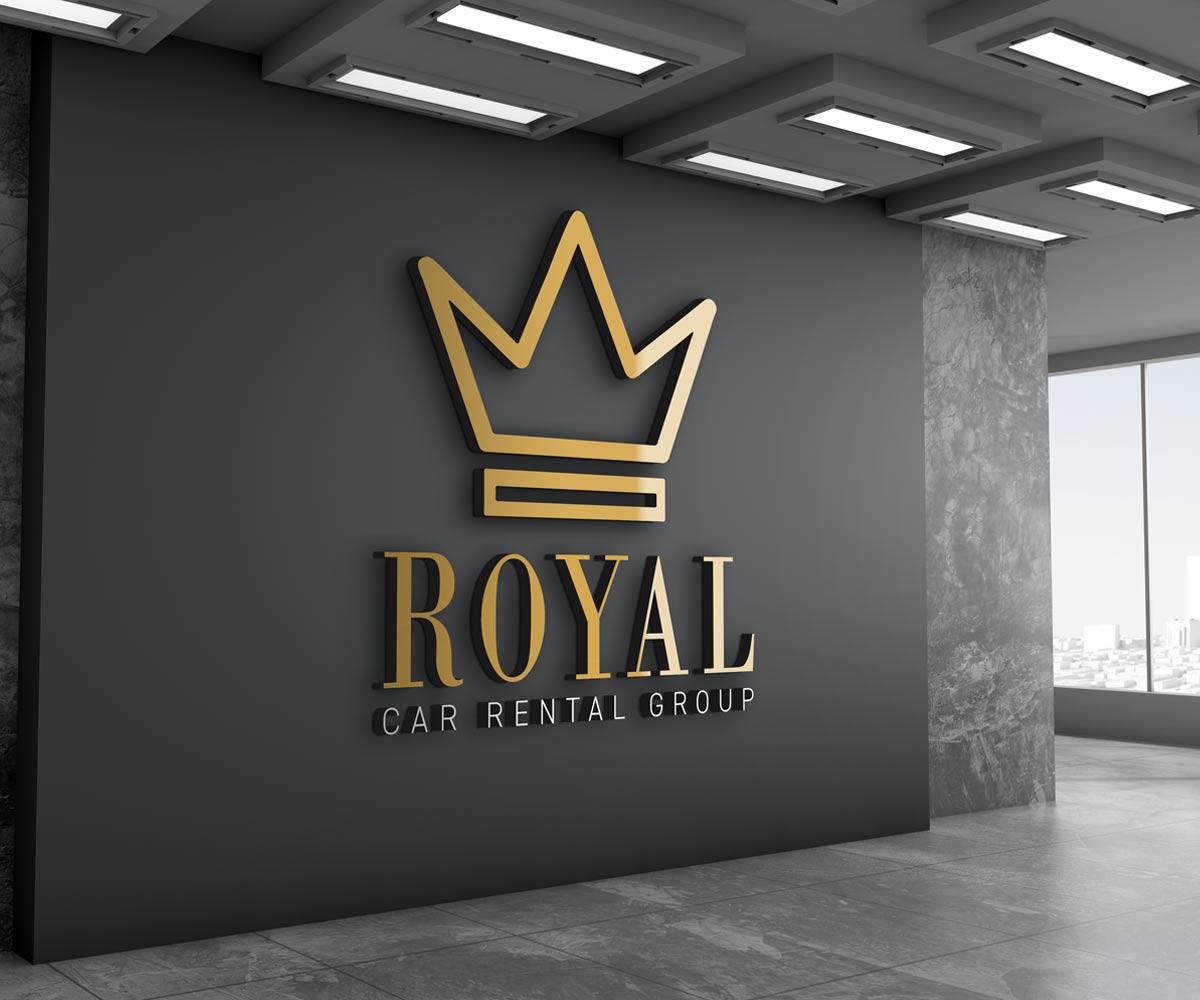 How To Become Our Franchisee
Ready to join the family? Royal Car Rental Group is always looking for new franchisees ready to embrace our winning culture and commitment to superior car rental services.
Application
Fill out the Franchise Inquiry Form and submit it to the Franchise Opportunity Office. Our team will verify your application.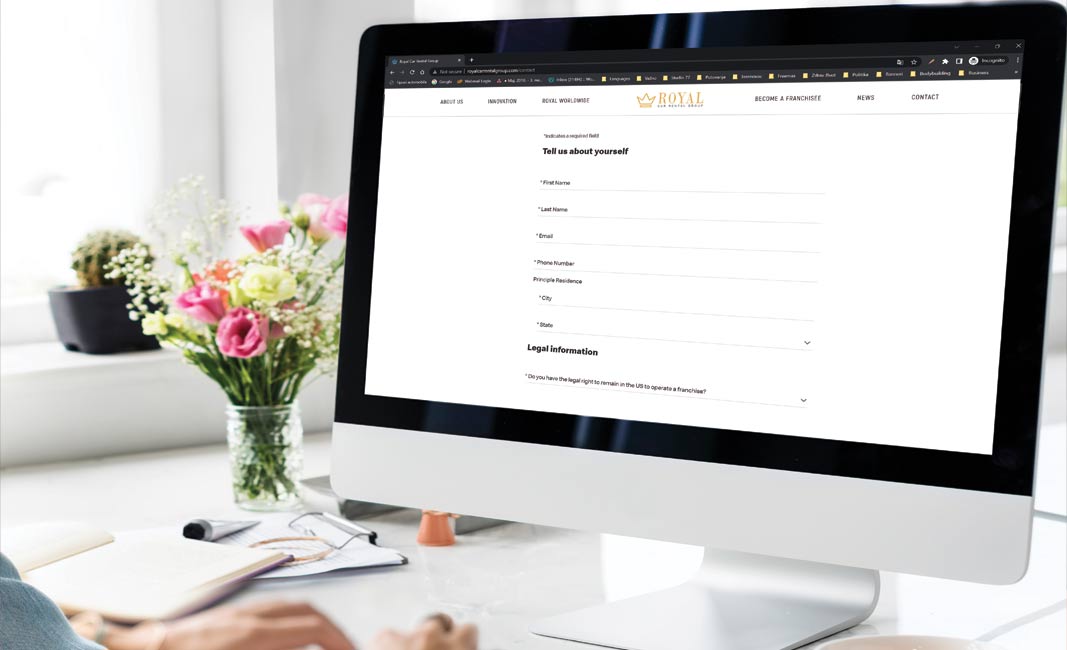 Build Initial Contact
Once received your application, our team will check your background and schedule a phone interview.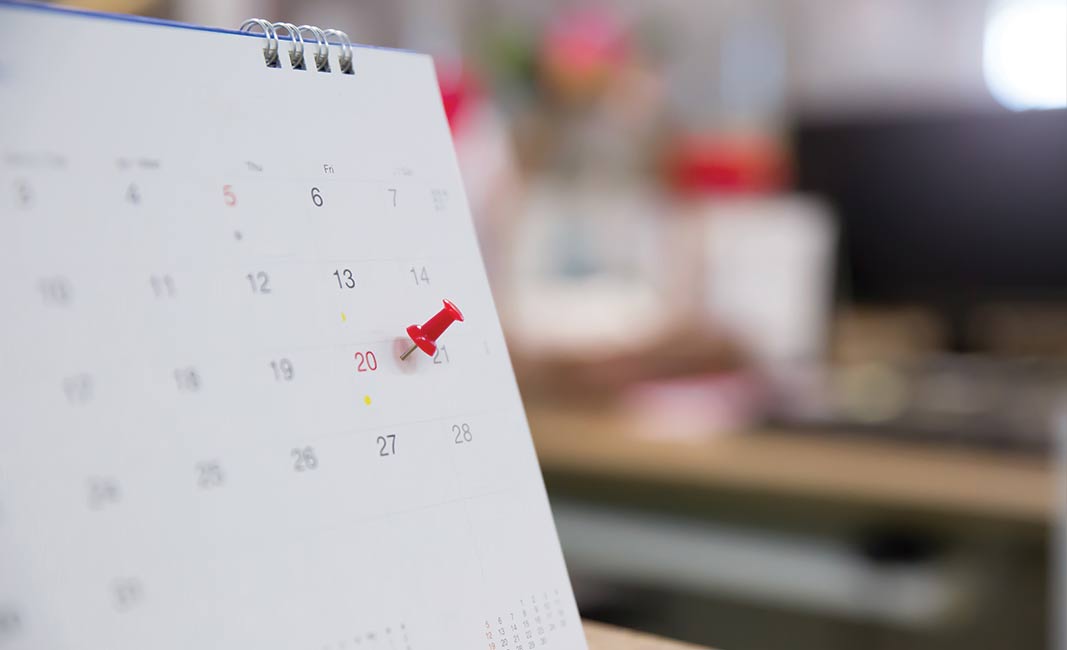 Panel Interview
You will be contacted via phone call or some application for an interview to assess your goals and future plans.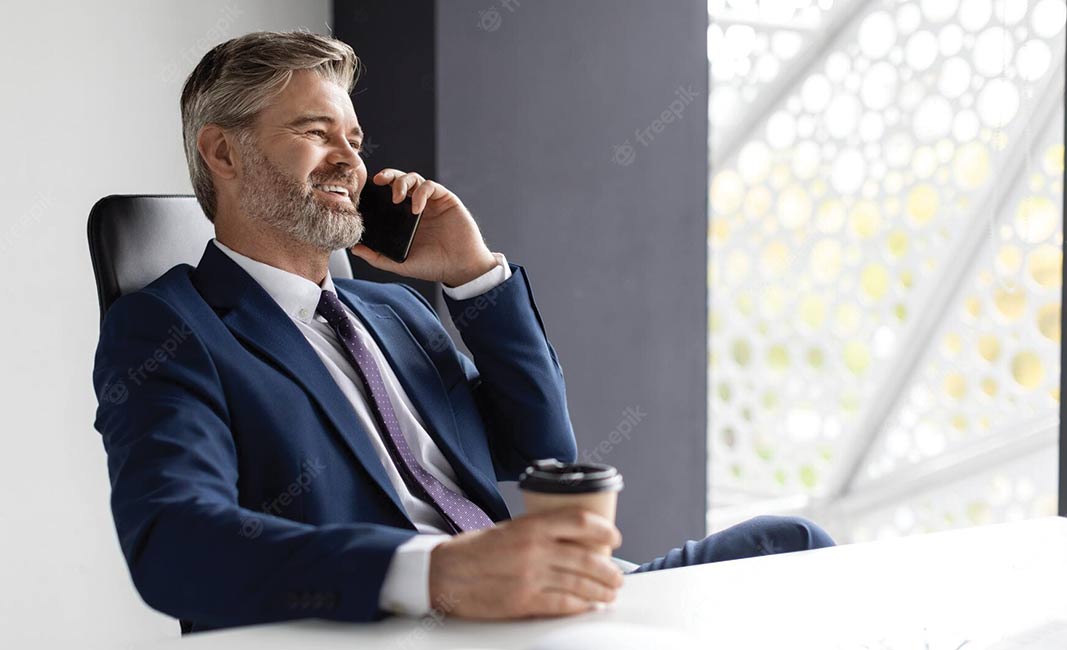 Financial/Asset Verification
Our financial experts will take a closer evaluation of your financial and asset potential to start a car rental business.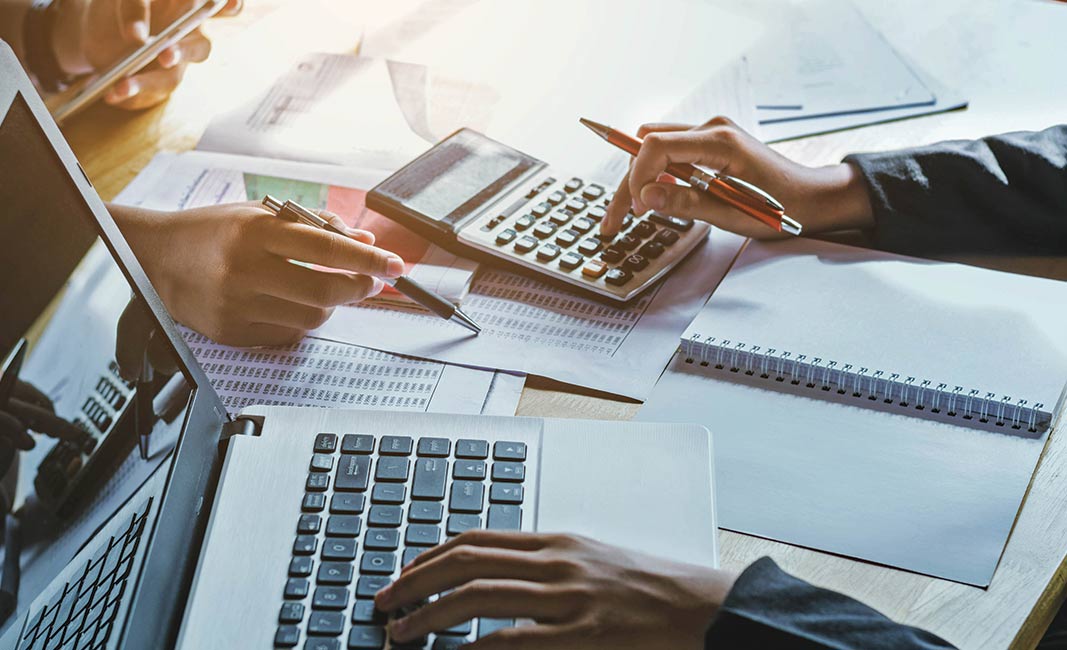 Review of Legal Documents
You will receive a franchise disclosure document that provides more detailed information about our franchise opportunity.
Franchise Agreement
A franchise agreement that needs to be signed will be sent to you. Upon receipt, you will be responsible for paying your initial franchise fee.